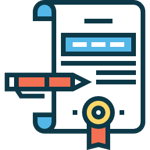 New clients
Interested in signing up for service, or have questions about how CyraCom can help your organization?
Contact us to learn more.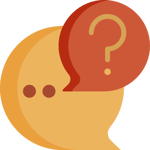 Current clients
If you need our assistance with your account, have a question, or would like to add additional services, we're just a few clicks away.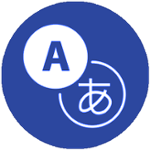 Translation & Localization
CyraCom also offers a number of translation and localization services across a wide variety of media and many different industries.